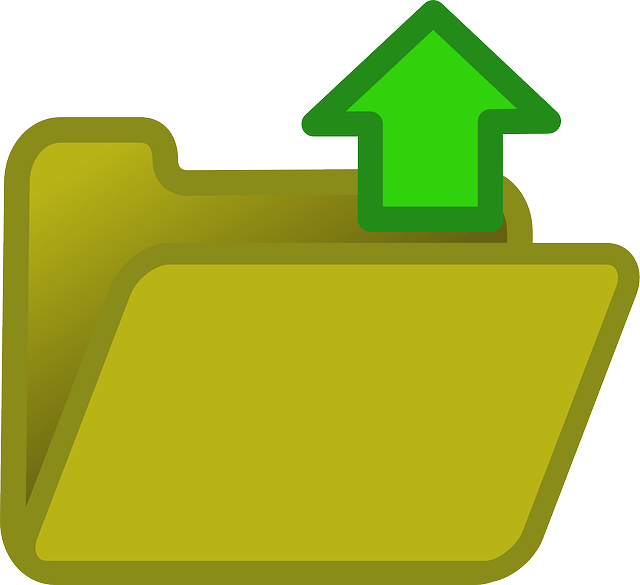 Virtually any mobile app needs to store data. The Appery.io platform offers an integrated cloud-based database for storing any app data. Every database that you create comes with a number of collections predefined. The collections are:
Users – for user management.
Files – for storing binary data such as images and other files.
Devices – for sending targeted push messages.
Customer collection – any number of custom collections that you need in your app.