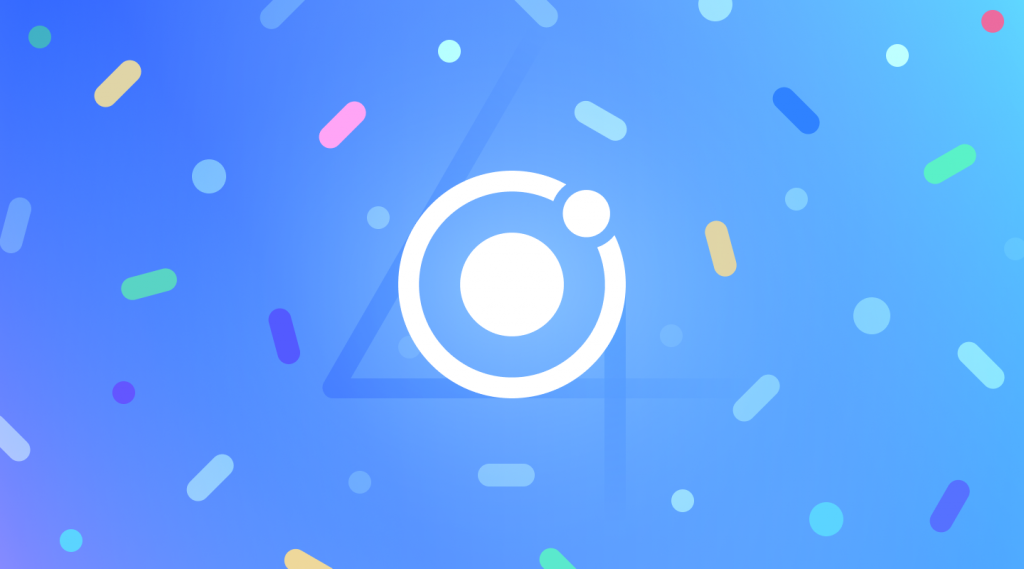 We're happy to announce that our Ionic 4 App builder is now a main production-ready solution for building mobile apps in Appery.io!
Roadmap: our team is working on documentation, templates and Apps samples which we'll post shortly on our docs site here: https://docs.appery.io/
Meanwhile please check out our tutorials section: https://docs.appery.io/docs/samples-overview#section-trending
From now on we're removing Ionic 3 from Appery.io but if you have created the App and published it you can still be able to use it. But we highly suggest re-build the App for Ionic 4 version in our platform.