The spring of 2022 is very special for all of us and we, at Appery.io, would like to make this spring release (rolled out last weekend) enjoyable for all of you as well.
With this mission in heart, we are excited to offer you some very special improvements to our Visual App Builder that we believe will make things significantly easier and more elegant developing your mobile apps with Appery.io:
the first and the most asked feature will be definitely appreciated by those who prefer working with the OUTLINE view: from now on, you will be able to use the old yet simple and reliable "Drag & Drop" to arrange the components on the screen of your mobile app: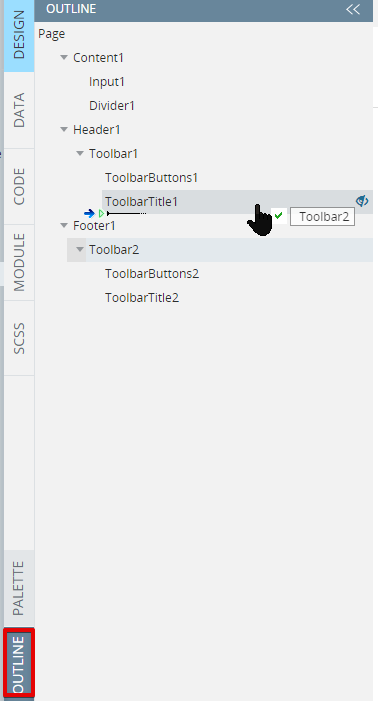 What is more: you will be even warned if trying to do something that cannot be implemented for this particular component: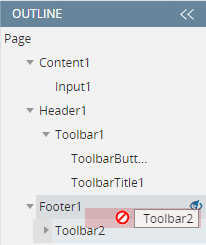 also, the Appery.io UI Components family now has one more member, Divider, that can be used to to separate other screen items:

yet another improvement was introduced for more UI components like Card, Checkbox, Datetime, etc.: they can now also be easily styled from under the PROPERTIES > Styles tab. (You might have already had a chance to evaluate the similar functionality for some UI components introduced with our Christmas release).
the next minor but hopefully useful feature is added to the Input component to make login procedure for your app users simpler and less stressfull. Just set the input Type

property to

Password

and select the option to show the password being typed in (set it to

True

):

and the last but not least: you can now make good use of quite a few predefined Push Notification services: when in the visual App Builder, simply click the CREATE NEW button and selct the needed Appery.io backend push service(s) to import it (them) from under the Backend Services section: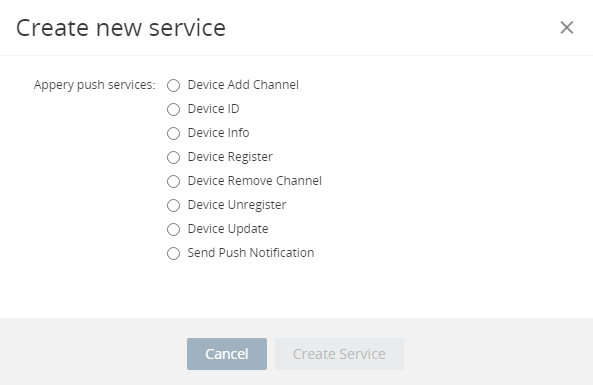 .