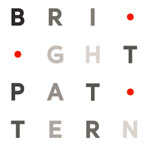 Appery.io and Bright Pattern have partnered to improve the simplicity of implementing live in-app customer service for enterprises and their customers. The partnership's result is a plug-in for the Appery.io platform that helps companies to quickly add contact center functionality to their mobile apps.
The live contact center is a great feature to have in an enterprise mobile app. Let's assume there is mobile app for an insurance company, where customers can see a wide range of information: special offers, payments made by the customer, next payment date, different rates, etc.
In the same app, customers can contact a company's agent via instant messaging for any questions they might have. It's also possible to send a photo in case of an accident, so the agent could have a better understanding of situation and what happened.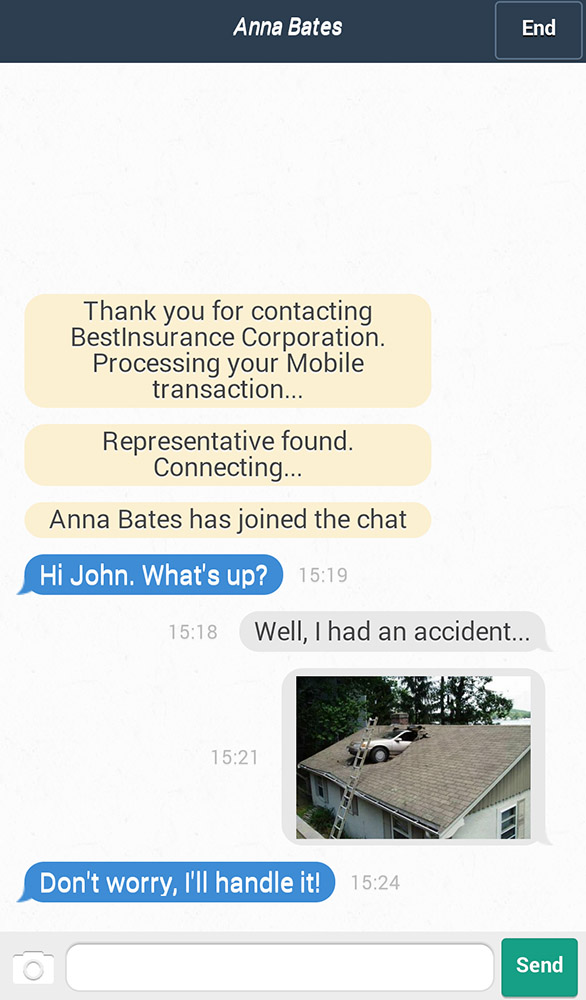 Sound pretty cool? This approach allows customers to achieve better and faster support from the contact center, without the need to call, pass long and complicated Interactive Voice Response (IVR) systems, wait in a long queue, identify themselves, and explain the reason for calling — the typical flow with today's contact centers.
The ServicePattern cloud contact center solution leverages smartphone capabilities to offer a Rich Contact Experience: a multimedia communication channel to the customer, combined with pre-call data collection and transmission from app or web page to ServicePattern. ServicePattern capabilities are available for iOS, Android, and Web applications.
The app will start from the settings page where the customer should provide his or her credentials, such as name, last name, phone number and some service information, such as server URLs.
The main page, which will open once the settings are saved, contains a magical "Help me" button. By clicking on it, the user will be sent to the chat page and connected to an available agent.
We created a much more detailed tutorial for this plug-in that describes all the plug-in features, as well as the basics of the ServicePattern Mobile API.
More information:
Contact Center Administrator Guide can help you to understand how to set up the mobile chart scenario.
The official docs for the API reference are here.The appId is set during the creation of the Mobile/Web scenario, which is explained in the Contact Center Administrator Guide.
Request a demo of ServicePattern at www.brightpattern.com if you are interested in creating your own contact center for a mobile app.
Follow Appery.io on Twitter and like us on Facebook to learn about new features and tutorials.