We are thrilled to unveil the latest addition to Appery.io's lineup of powerful app-building tools – our Facial Recognition App Template! This comprehensive and user-friendly template streamlines the process of creating a camera-based facial identification application, making it ideal for businesses and organizations that require this advanced level of security and attendance tracking.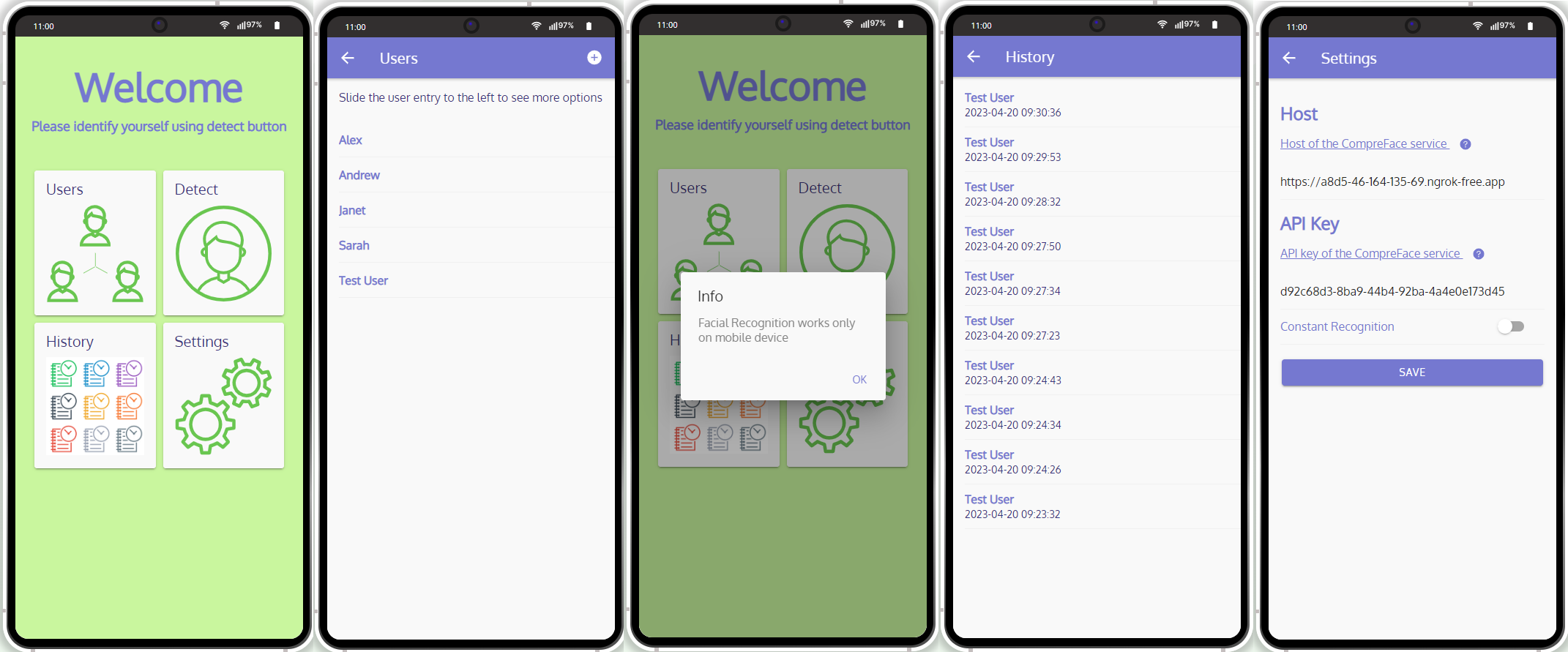 With this template, tracking employees or students has never been easier – and the benefits don't stop there. The app is also designed to help detect unauthorized access to sensitive areas and office security perimeters, all while collecting valuable data that can be used for marketing and sales purposes.
And the best part? You can create your app from the template in just a few minutes and customize it to suit your needs. We even have instructions to guide you through the customization process, so you'll be up and running in no time. Check out this section to find out more.
Whether you're looking to enhance your organization's security measures or simply streamline your attendance tracking processes, the Facial Recognition App Template from Appery.io is the perfect solution. Try it out today and experience the power and convenience of this cutting-edge app-building tool for yourself!