We are happy to announce that the updated Google Analytics plug-in is live now and ready to be used with no restrictions for building your mobile applications. Any Appery.io user (including those enjoying their 14-day free Trial subscription) can now add it to their Ionic 5 app(s).  What is extra – it can be added in no time at all and will work on both iOS and Android devices! This makes adding the option of collecting different statistical information about how your app is used even simpler!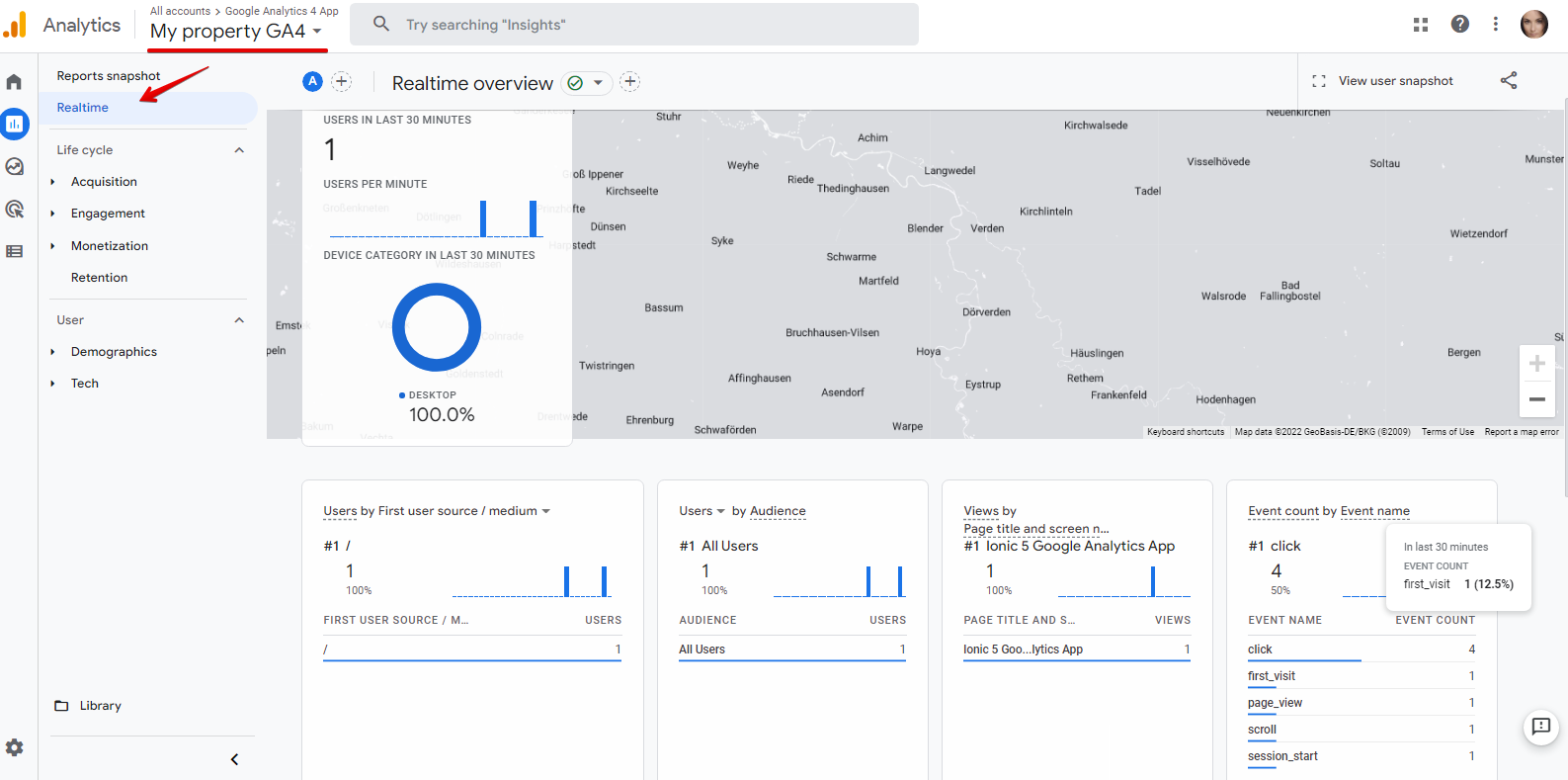 So, if you like the idea of adding this functionality to your Ionic 5 project(s), you are highly welcome to do that by creating your mobile app with Appery.io with importing the Google Analytics plug-in from the Catalog of Appery.io plugins: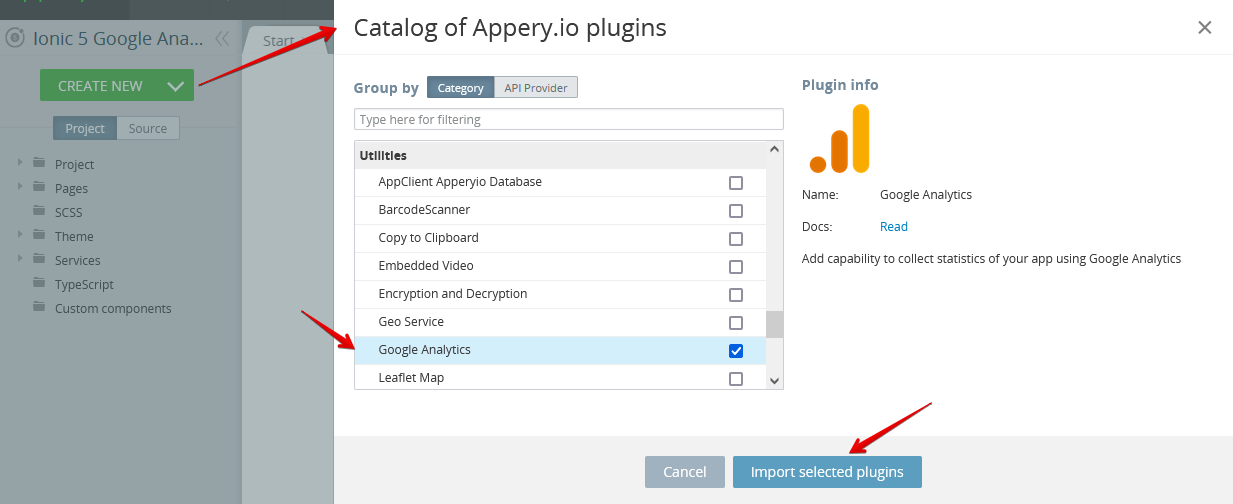 And just in case you are unaware of the fact that we offer so many different out-of-the-box example apps that can be easily added to your Ionic 5 project, please visit our Appery.io Plug-ins Categories page.
PS  As a gesture of goodwill, we have also created this step-by-step tutorial for you to make your development experience even more positive and productive.
Happy developing!