Mobile components now support different themes
Would like to add some color? Mobile components now support different themes:
Gray
White
Yellow
Black
Blue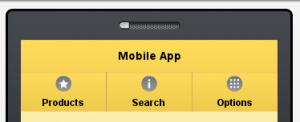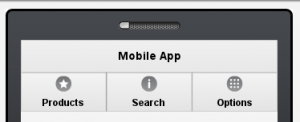 Quick and easy layout change for Mobile prototypes
Quickly change mobile layout via icons in the tool bar: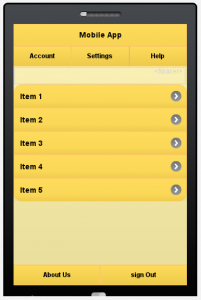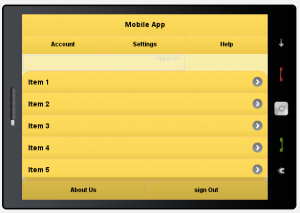 Mobile grid component is now stretchable
Mobile grid can now be quickly and easily resized with the mouse:


New background color property for some Web components
Many components now support background color property. Yes, finally!

Multiple users can edit multiple screens simultaneously
If you shared the project with multiple users and were collaborating on the project, all the users were forced to look at one screen. Not any more. Multiple users can now work on different screens at the same time. Now, that's much easier!
History and backup
As you are working and saving the project, you can now re-load any version from the history list:


New Web components: Lists, Tree, Accordion, Collapsible Block
Web components palette adds two new components: List and Tree.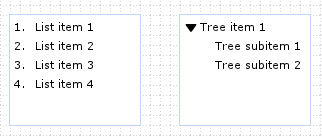 Containers palette adds two new layout containers: Accordion and Collapsible Block
Collapsible block (collapsed and open):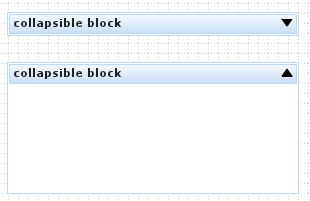 Accordion: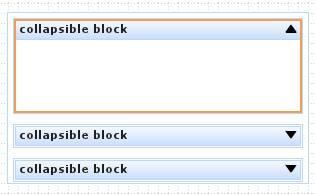 New Mobile component: Camera
Mobile palette adds new and cool control: Camera.
Make any screen be start page
Select any screen to act as "index" page when viewing the prototype in web browser. You are no longer limited to always start with the first screen created.
New tutorials, getting started guides and FAQ
This was long over due but now we have them, many of them. Get them here.
New subscription plans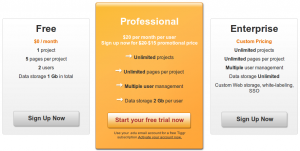 Appery.io graduates from the "beta" program and now available as a subscription. But, don't worry. There is a Free plan and existing Appery.io users get 3 months Professional Plan for free!. There is a special pricing right now: $15/month for almost everything unlimited. Learn more about pricing.
Appery.io Mobile Apps Builder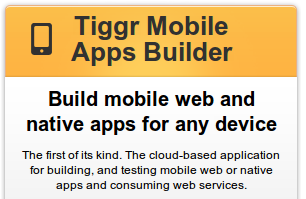 Lastly, we are launching a private beta for a very unique tool: Appery.io Mobile Apps Builder. The first of its kind, cloud-based application for building, and testing mobile web or native apps and consuming web services. Go to https://appery.io and request access to private beta! You can see what's possible to build here.