Having recently announced our third Educational Video Guide unit, we are excited to inform you that the fourth one, Appery Database, has already gone live!
Designed to address all possible database-related questions new Appery.io users might have, this unit can also be extremely helpful to all our users.
As you progress through this unit, you will learn how to create a new database with a custom collection and populate it with data, how to import and set up the predefined database services, what Models and Storages are for, how to define storage variables, and much more…
There are as many as six steps in total, and we bet if you follow them one by one, you will be able to create your own ToDo List application that allows you to add new records to the Appery.io Database, list them on the screen, and select the needed entries for further updating them.
Note, that all the actions will take place both: in the app and in the database collection you create.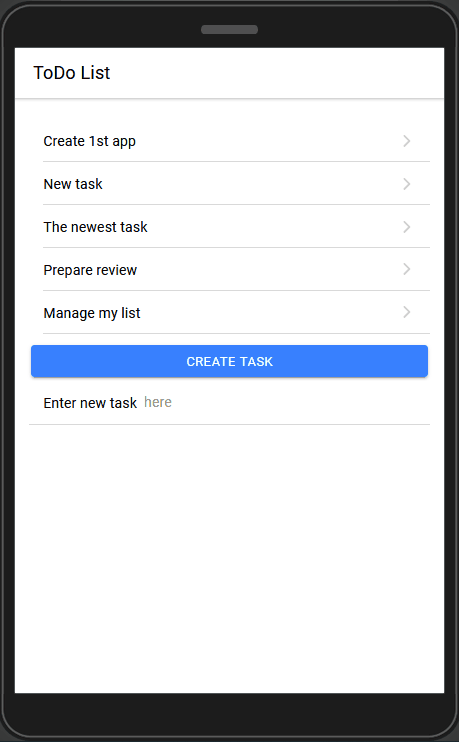 Well, now that you know how enjoyable learning difficult things can be, why not give it a shot?
PS All our educational series are also available on our YouTube Channel where we publish many useful videos, so, be sure to check it out!
Watch with pleasure and develop with joy!