Greetings, Appery.io users!
We have some fantastic news to share with you – our latest release is now live, and it's packed with exciting new features to enhance your App Builder experience! Here's what's in store for you:
Creating a new app has never been easier! With updated app creation options all in one place, new users can now quickly and easily decide what type of app they want to create. Plus, for added convenience, we've moved the link for restoring from backup right under the Create new app button: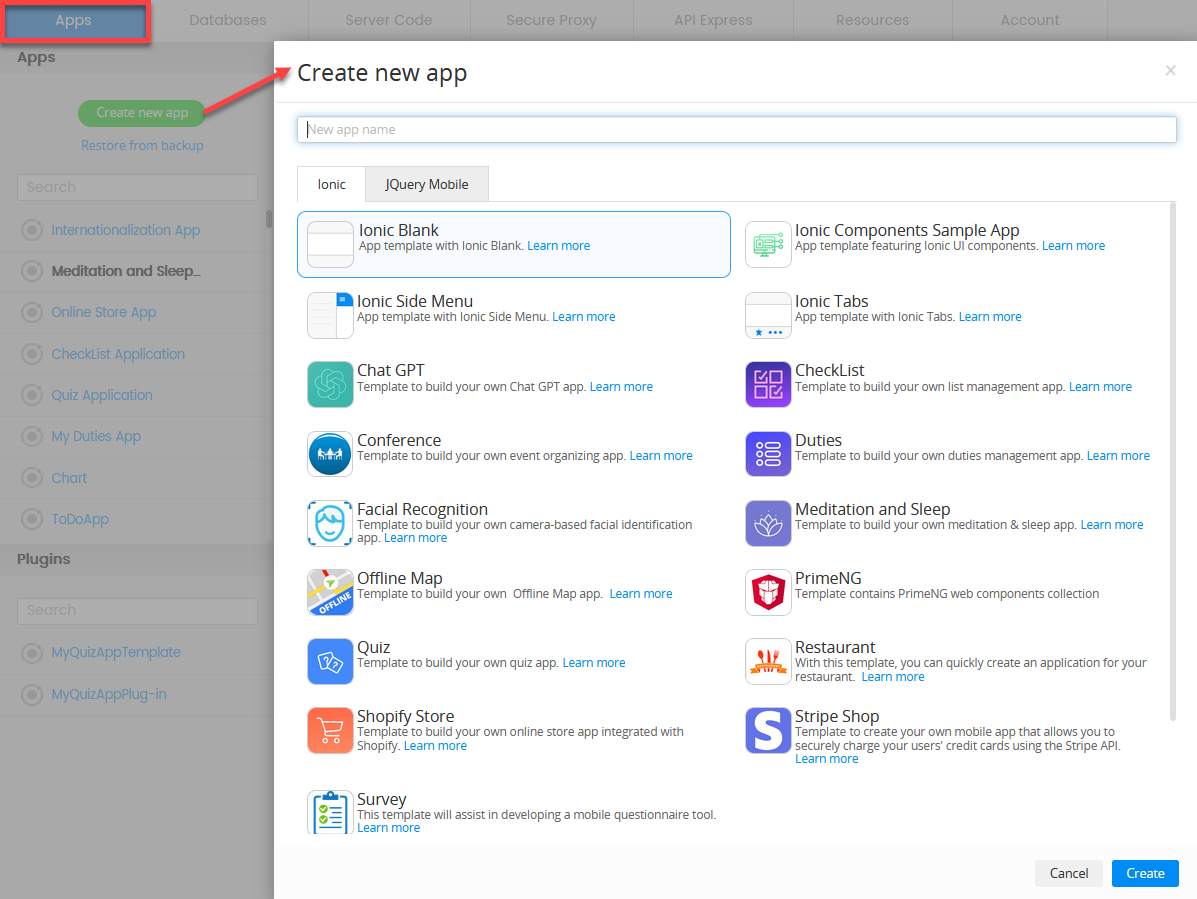 Say goodbye to the hassle of certificate generation when publishing your apps to custom domains. Appery.io now automatically generates certificates, and when you're done, you can share your app by copying the link or selecting from several social sharing options:

Save time and effort by adding necessary styles directly under the PROPERTIES > Styles tab, making styling your app easier than ever before: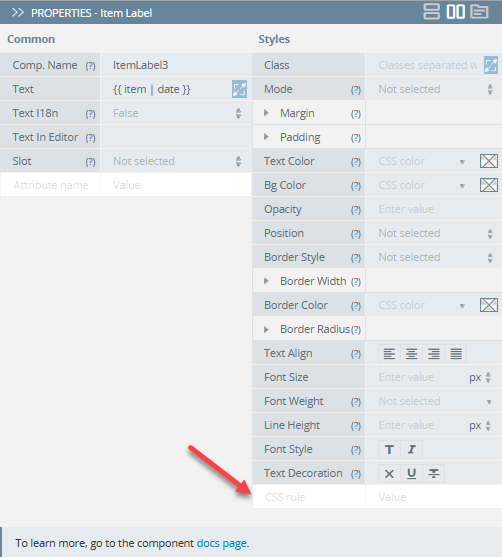 Our improved modal window experience means you can now create responsive apps that automatically resize their modal windows. This is especially beneficial for tablet and desktop apps.
Writing custom code is a breeze with our new code snippets. We've added more snippets, including Navigate forward, Navigate back, Navigate root, and Get query parameter, to streamline your coding process.
We've also introduced a new action called Mark all as touch, which will allow you to fine-tune the validation flow: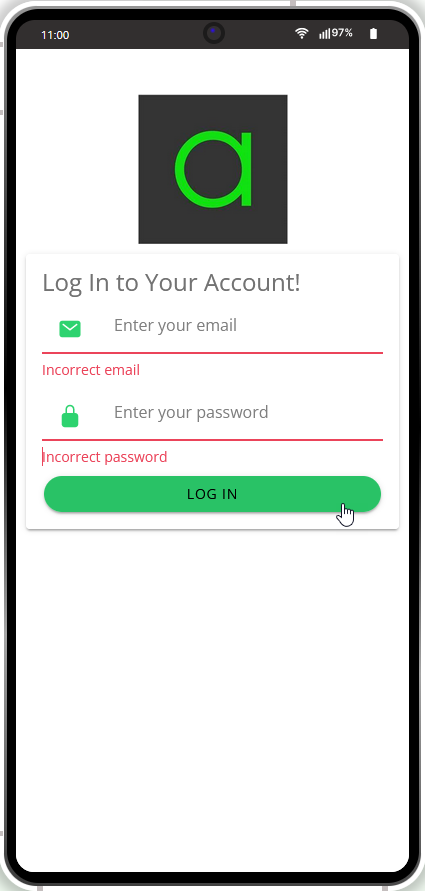 Our expanded UI components arsenal now includes more properties like Truncate and Vertical Align, making them even more useful. Plus, you can now independently edit child components' properties for wrapping components like Input and Checkbox, giving you more flexibility when designing your app's UI. One of the added app styling options is expanding our standard icon toolset selection with Material Symbols library from Google with over 2,875 glyphs in a single font file with a wide range of design variants: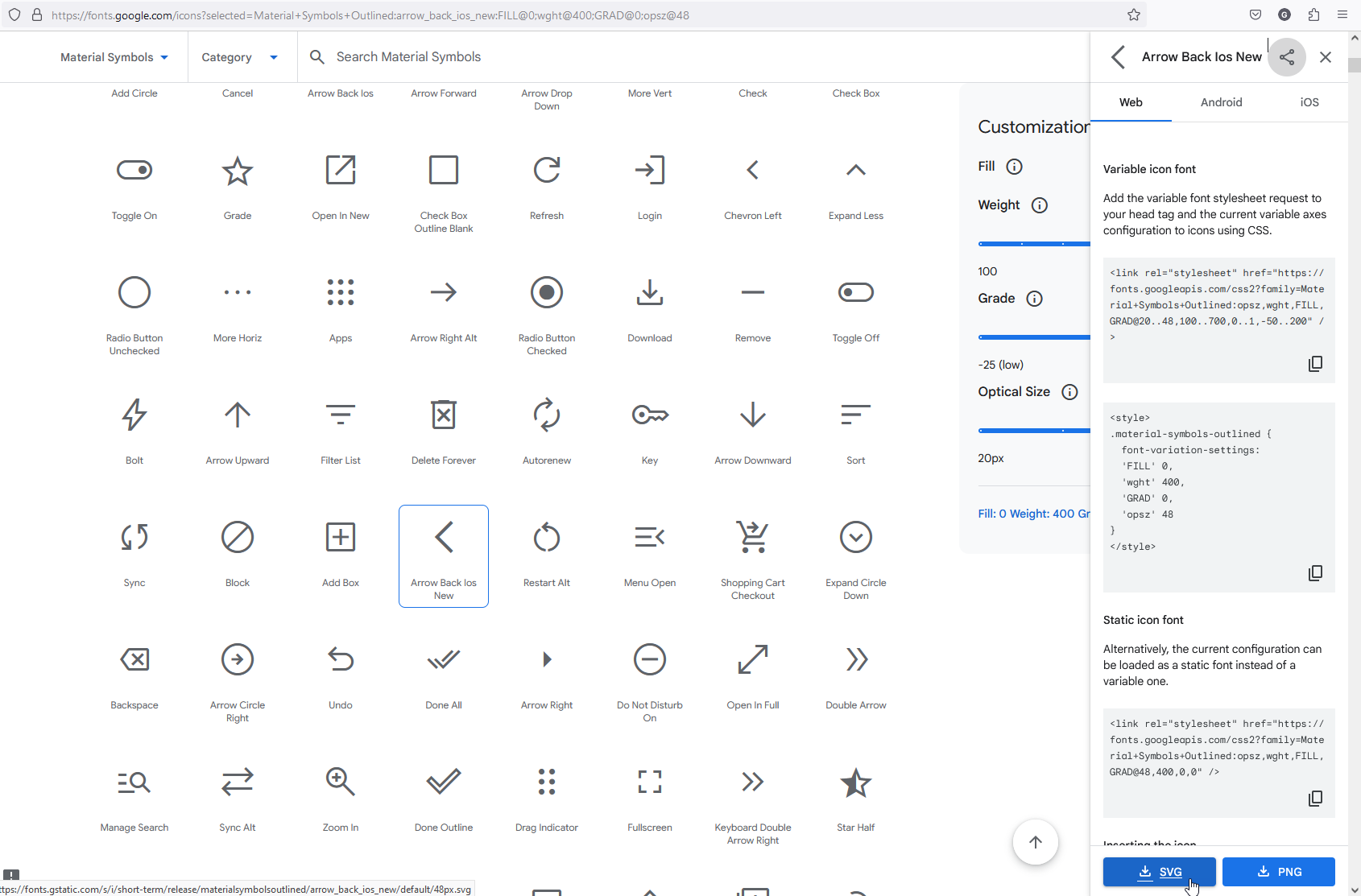 Finally, this release is all about helpers! We've added a CODE tab helper to assist you in adding necessary functions, and a helper under the Databases tab to simplify working with binary data. Check out the Files collection CREATE tab to see how quickly you can create binary files and pass your data as Base64.
We are thrilled to bring you these new features and hope that they make your Appery.io experience even better. Thank you for choosing Appery.io – Happy developing!
Your Appery.io Team