We are happy to share a piece of great news announcing that Appery.io has been awarded two more prizes as the best SaaS Low-code development product globally and recognized as
Top 10 Highly Rated Software in Low Code Development Platforms for Q3 2022
and
Top 10 Most Popular Software in Low Code Development Platforms for Q3 2022: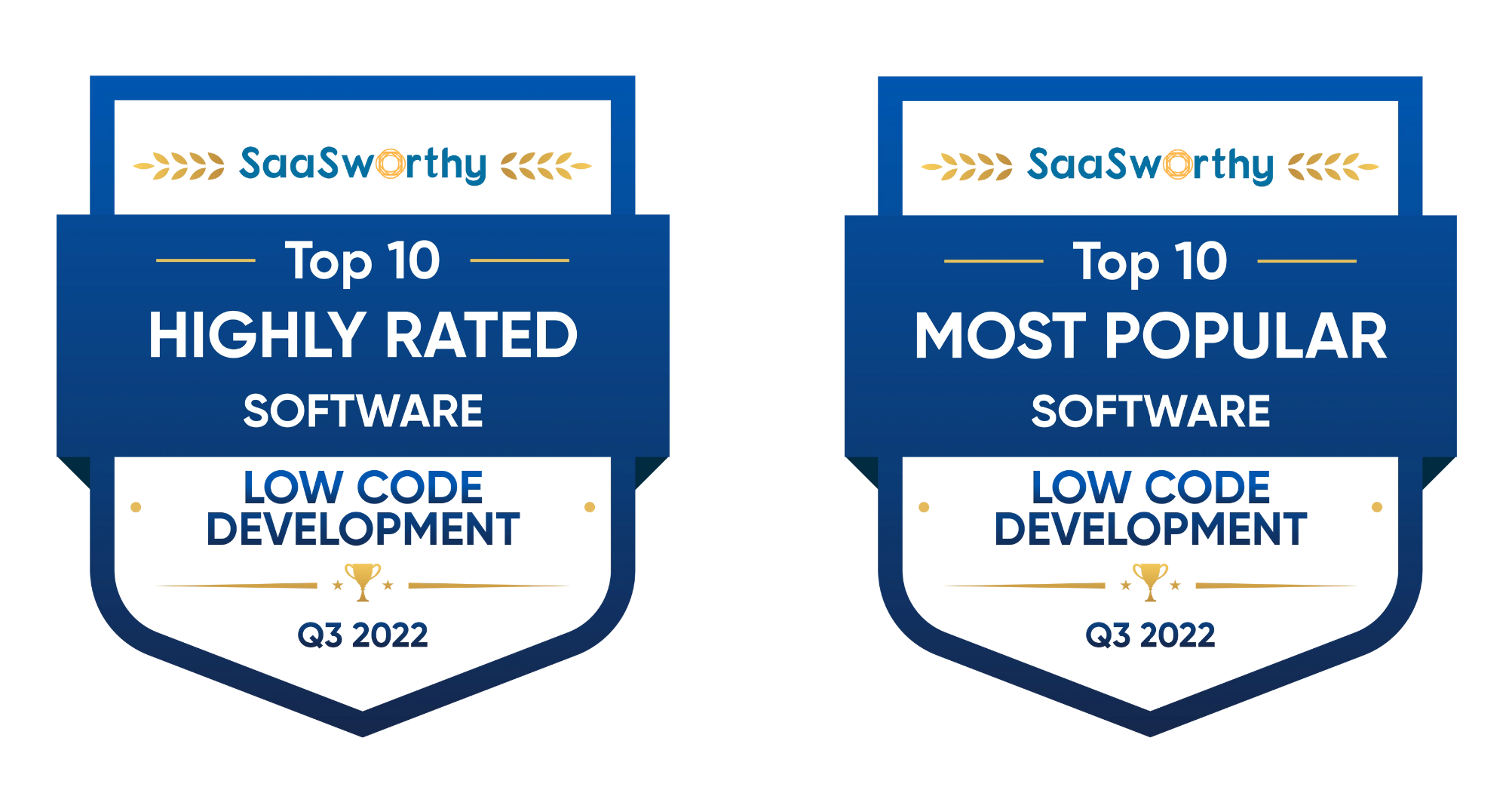 Both awards were showcased on our SaaSworthy profile so you are welcome to check it out!
We greatly appreciate this acknowledgement of our contribution and would like to use this opportunity to say thanks to you, our Appery.io community, as we could not have done it without your incredible support and valuable feedback.
You are awesome! This is you that will motivate us to continue working hard to make you low-code development more enjoyable and productive!
Happy developing!
PS: And if you are still not with us, join our community and try building your first mobile app for free: