Last Sunday, the Appery.io Team came out with a new, midsummer, release packed with the following useful features:
The JQM lib version updated to 5.4 that includes the latest version of jquery (3.6.0), so that you can now make sure your JQM projects are published to app stores without any security warnings.
Please note that the .size() method has been removed in jQuery 3.0. So, if your JQM project uses this method, you will need to replace it with the .length property to refer to the number of elements in the jQuery object.
A new, simplified look for the Templates tab. Now, creating new app from our ready-to-go-with and fully functioning Appery.io app templates is even simpler: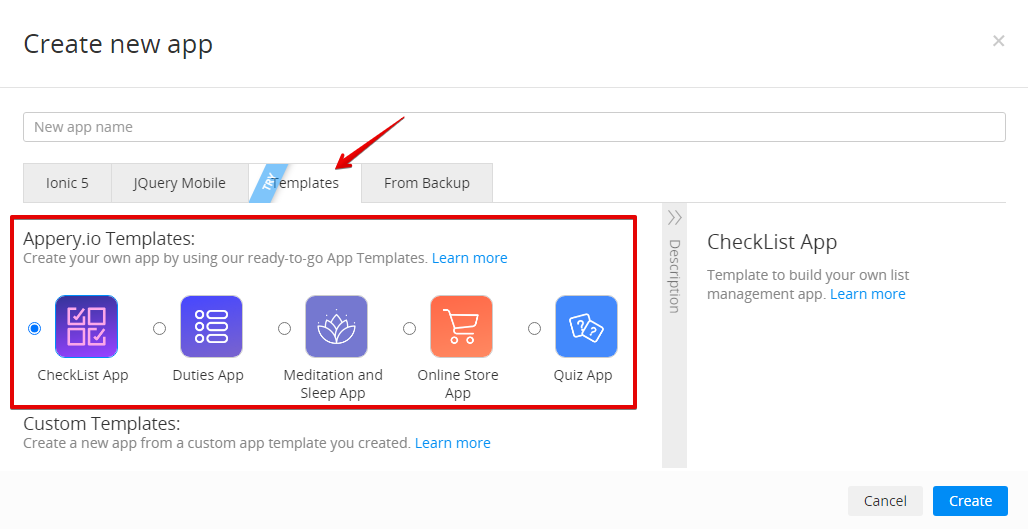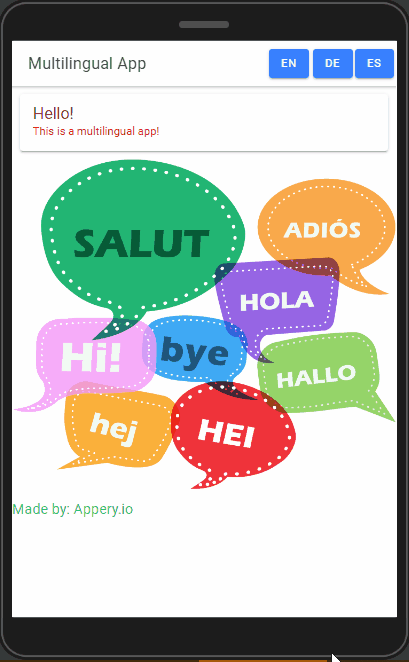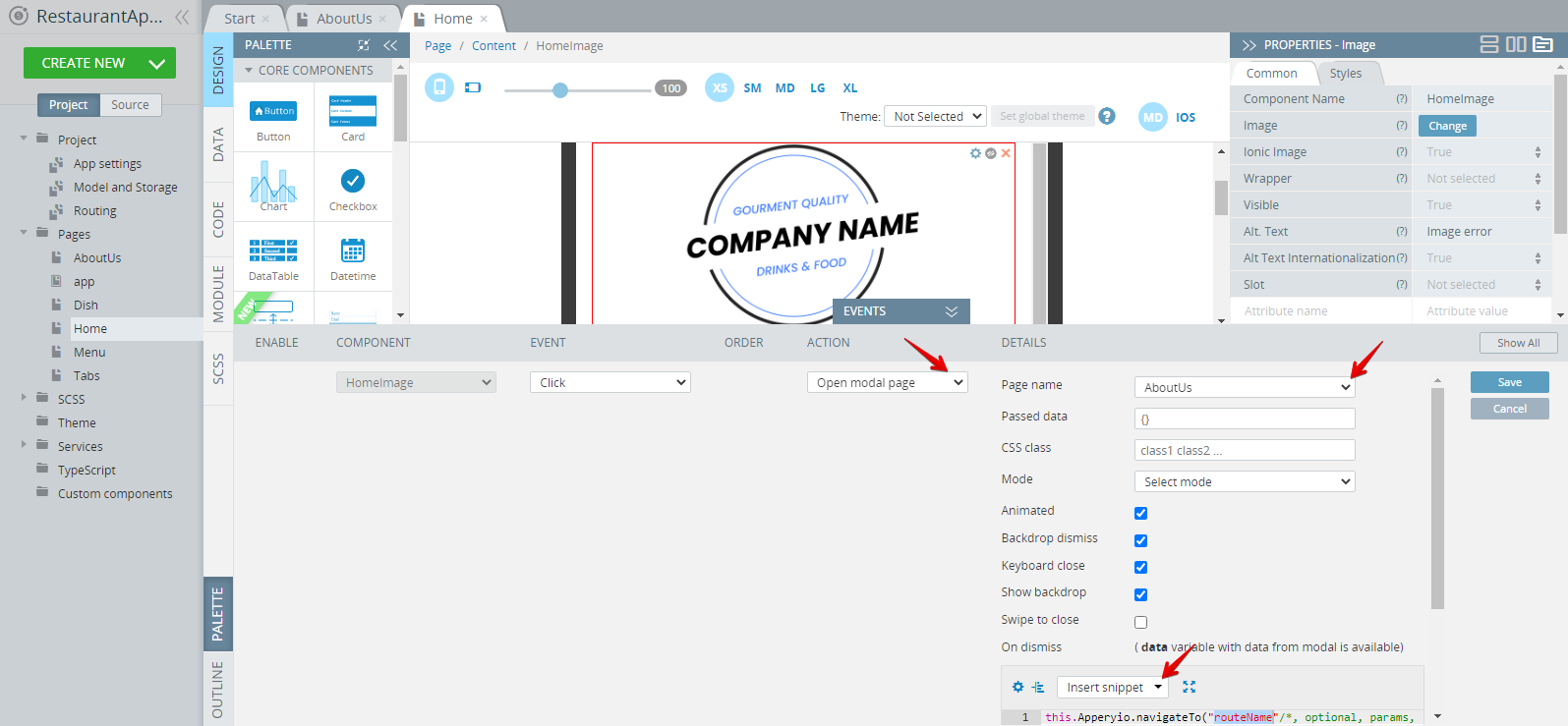 Another new option that allows setting the default values for app storages:

Also, this release traditionally introduces some extra updates and minor bugfixes that will hopefully make your development routine even more user-friendlier.
Well, this is it for now but please stay tuned – we have more exciting features in store!