Autumn has come and we have new updates for our platform! In this release, we focused our efforts on new Ionic 4 features.
Ionic 4 Range Component
This slider feature lets users select from a range of values by moving the knob. It can accept dual knobs, but by default one knob controls the value of the Range.

Ionic 4 Modal Window
We have added a no-code option for opening modals in Ionic 4, similar to navigate to page action. Now you can pass values and parameters to certain variables on modal close and open.

Ionic 4 Switching Checked State
To make app development faster, we changed the checked state of the following Ionic 4 components:
Now the states of these components are updated at every mapping invocation.
Files Manager
You can now upload any type of file (not just images using our Media Manager). To do it, in your app, go to the App settings > General tab and upload the needed files under the Assets section: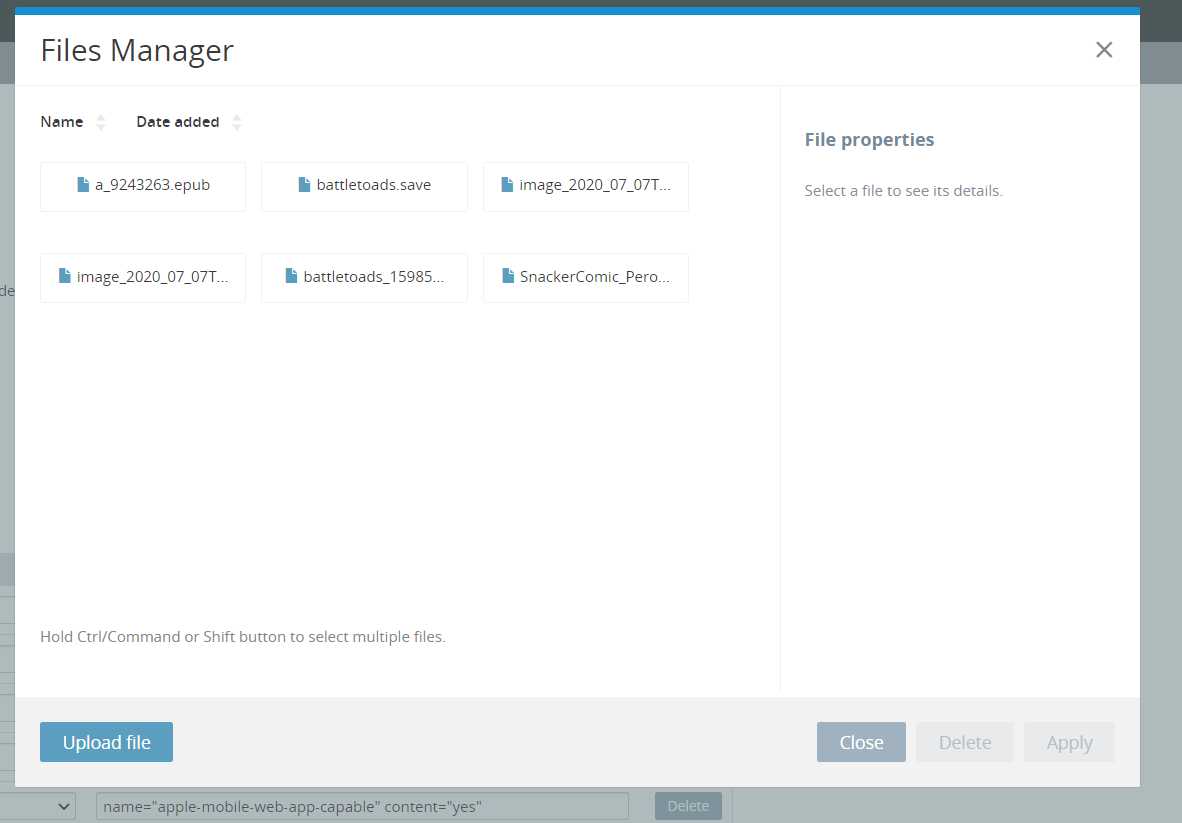 Bugs (Less of Them)
No update is complete without bug fixes. So, yes, we fixed many large and small bugs to make the platform better.
Keep in Touch
If you run into any hiccups with this release, please reach out to us via the forum or by sending us an email. (To send us an email, sign in to the platform and click the Get Help link at the top.)
Our developers are always happy to help you with your application. Thank you for your business, and we hope you enjoy these new improvements to our platform.