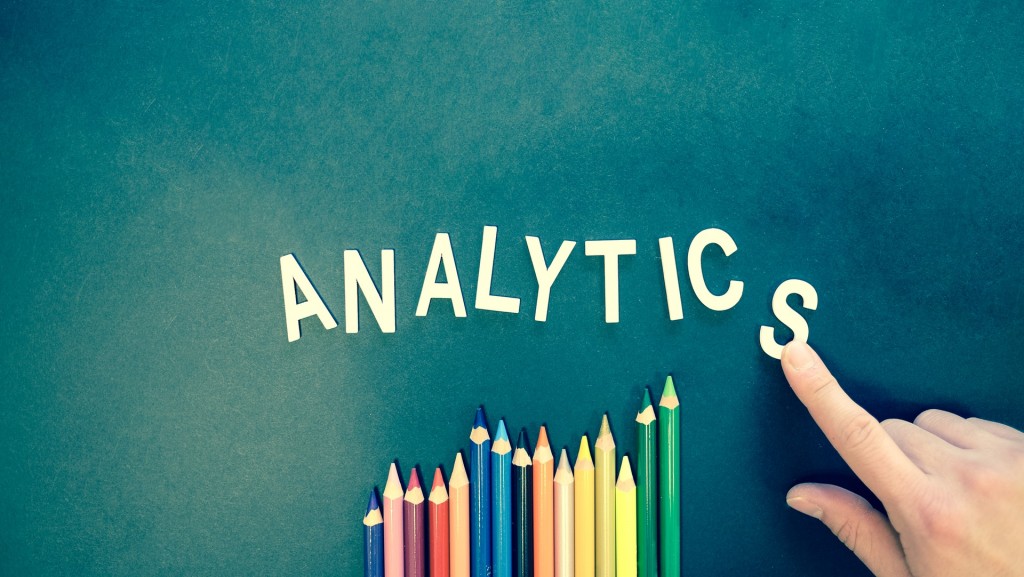 A guest blog post by Vasily Malyshev (Messapps)
Perhaps the best way to run a business is to run it mathematically. Knowing all your business metrics will allow you to not only better predict your revenue but also understand what you can do and how much you can invest to further multiply your revenue. In my role as CEO of an app development company, Messapps, I have worked on over 50 different applications and found that knowing the following metrics is absolutely essential if you want to be a successful "appreneur".
1. Downloads
What it is: Number of downloads represents the number of unique app store accounts that have downloaded your app. That means that if the same person downloads the app 10 times it will still be displayed as 1 download. The exact number of downloads is always shown in your app store analytics.
Why it is important: Ok, that's a no-brainer. How many people download your app is the most basic and the most important metric. If downloads are at 0 then all other metrics simply don't exist. You need to get those users first in order for your app to start earning money. No matter which monetization method you'll choose.
That being said, it is important to note that number of downloads can also become completely meaningless if nobody is using the app after the initial download.