In this release, we focused our efforts on Ionic 4 features.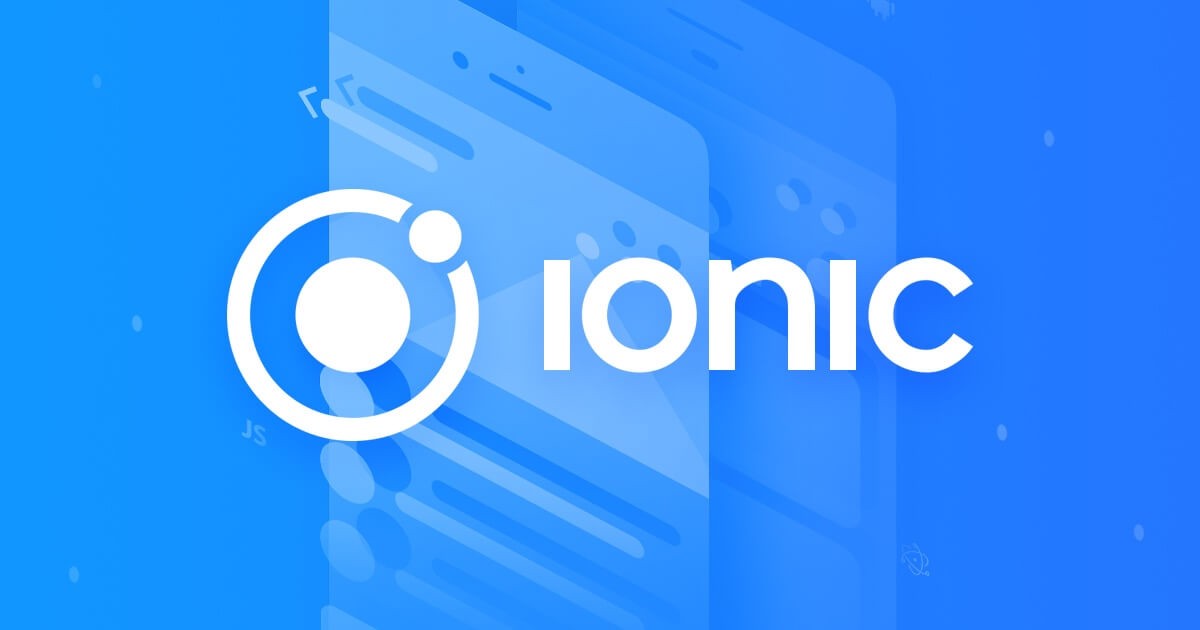 We added PWA support for projects created in Ionic 4. (If you have forgotten what this is and what it's for, please check this useful post.)
Also, we added the ability to use default values (strings, numbers, booleans, and values chosen from select) in the mapping for beforeSend actions in Ionic 4 projects. We are sure that many of our users will be happy to use this feature in their projects.
Finally, we improved splash images for iOS including launchscreen for iPhone X.
Happy Holidays from the Appery.io Team
We would like to wish you all a Merry Christmas and a Happy New Year. See what we achieved this year!