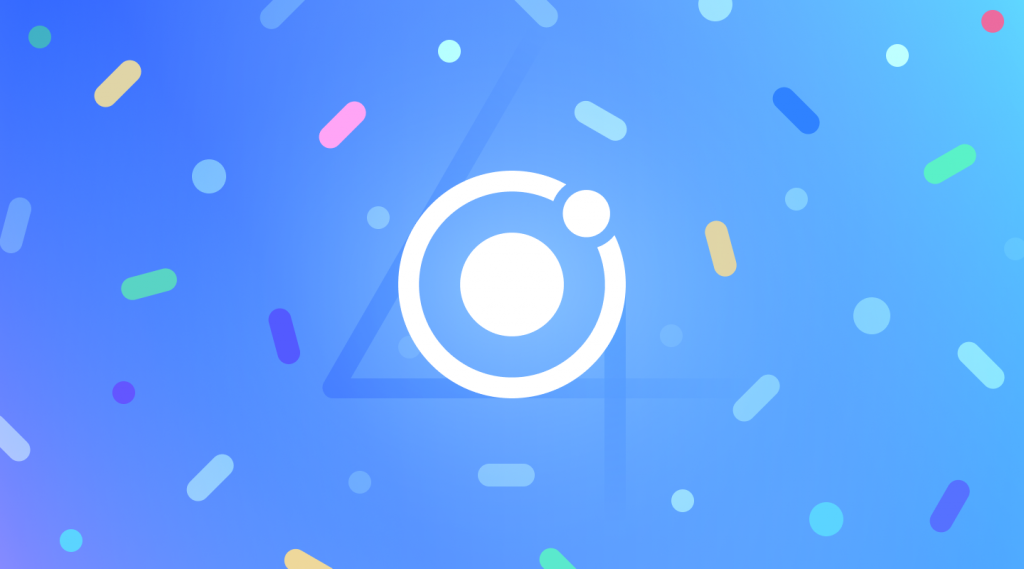 We're happy to announce that our Ionic 4 App builder is now a production-ready (no longer beta) solution for building mobile apps in Appery.io!
What's next? Right now, our team is working on documentation, templates, and app samples which we'll post shortly on our docs site here: https://docs.appery.io/. Meanwhile, check out our tutorials section: https://docs.appery.io/docs/samples-overview#section-trending.
One thing to keep in mind. Going forward, we're removing Ionic 3 from Appery.io, but, if you have already created an Ionic 3 app and published it, you can still use it. However, we strongly suggest rebuilding the app using the Ionic 4 version in our platform.