We would like to provide you with information about our May release. We have only one new feature, but what a feature—Ionic 4!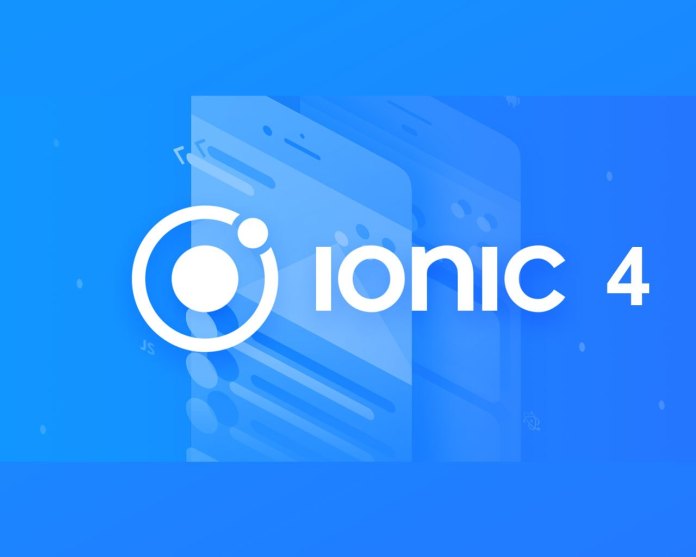 The latest, most powerful version of the popular framework will be available for Appery.io next week. It's packed with exciting new features that made waiting worthwhile! Appery.io Ionic 4 framework supports the latest Angular version 7 and Cordova 8. It will be released as a beta, because we plan to continue working on it and add new features and components.
Please note that Ionic 3 support will be canceled once the Ionic 4 beta period is finished, but before then you'll have plenty of opportunity to update your Ionic 3 projects to version 4.