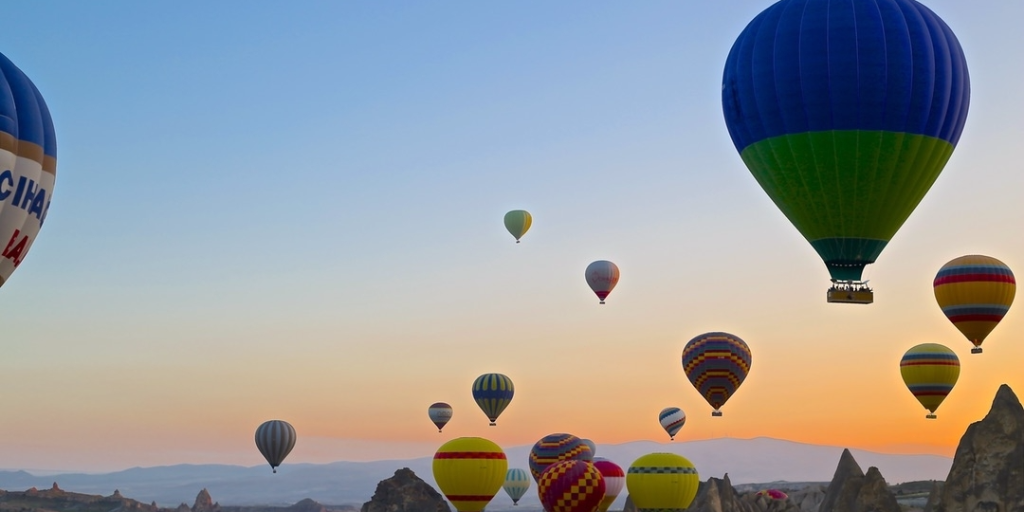 How We Make Our Customers Happy
Appery.io has a lot of cool features for developing apps, but which parts of Appery.io help our Apppery.io Services customers the most? To figure this out, we have interviewed our customers to find what made them the happiest in getting work done on our platform using our services. Here's what our customers singled out.
Pricing
Interviewees indicated that they benefited a lot from our scaleable pay-as-you-go approach. Many thousand-hour projects start with a single Advisory Pack or Flex Pack (five- or forty-hour assignments). After working with us, they become confident enough in our professional services to move forward with us even faster. (Some of our customers have said that acquiring professional services with us is like ordering food from a menu at a restaurant.) Of course, if five hours of help is all you need, we have you covered there, too.
Process
Because of the ease-of-use support built into the platform, our customers can do the initial prototyping themselves and seamlessly hand off the project to Appery's professionals to finish. Our clients are excited to be able to to stay focused on the business requirements for their apps while leaving the challenging implementation details to us – all within the same development environment.
Transparency
Many of our customers mentioned the transparency aspects of the platform in getting the most out of Appery Services. Many people are used to sticking notes on their refrigerator, so they find our platform's online collaboration board very easy to use. The board consists of three columns: "to-do", "in progress" and "done". Moving a note from one column to another represents a developer's progress with the task. In addition to this, enterprises can benefit from sophisticated reports to track progress, identify potential bottlenecks, and determine future performance.
More than 400,000 Appery.io customers already enjoy having the option to use our services to easily and efficiently augment their benefit from the platform. Join the club!