GoCodes provides a complete patented asset and inventory tracking solution that harnesses the power of cloud-based software, smartphones and QR codes. When GoCodes launched in 2012, their mobile apps were limited to HTML5 browser technology and lacked the power and ease-of-use of true mobile apps.

Moving From HTML5 to True Mobile App
Fast forward to 2015 when GoCodes was looking to develop the next generation of mobile asset tracking apps. They turned to Appery.io to provide a powerful and easy-to-use development tool that could cut development time in half and enable existing team members to quickly get up-to-speed without any special training.
Appery.io Cuts Development Time in Half and Positioned GoCodes for the Future
Since the Appery.io platform is a web based IDE, there's no software to install and configure so developers can get up and running instantly. The drag-and-drop UI and easy REST API integration meant that the first prototype could be created in a couple of days.
Over time, the evolving Appery.io platform has enabled GoCodes to continuously enhance their mobile app to take advantage of the latest UI features and capabilities. When technical problems did arise, the Appery.io support team was always quick to jump in with solutions and alternative ideas.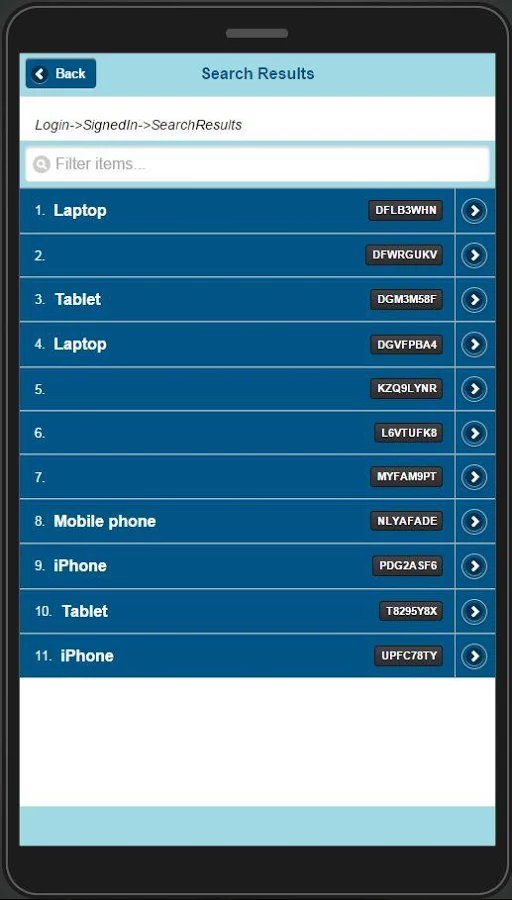 What's Next?
Today, GoCodes Asset Tracking app is used by hundreds of business customers all over the world. The customers are always quick to cite the ease-of-use and intuitive user experience that GoCodes provides.
Asset tracking customers are always demanding new features and GoCodes is now positioned to lead the market with effective solutions that help customers solve their asset tracking challenges thanks to Appery.io.
How to Get the App
To install the app and learn more, please visit the following links: