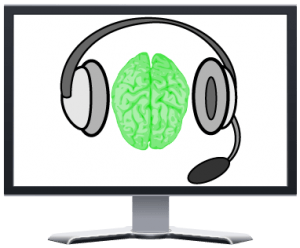 Appery.io is the best mobile app development platform out there, but, with so much in Appery.io, it's important you get the help you need to take full advantage of the platform. One way we're doing this is through a series of weekly webinars—starting next week—that constitutes a crash course in Appery.io.
First, we'll start out with a broader introduction that includes coverage of all our newer features (so it would be of interest to anyone, not just beginners). Then we'll focus on some aspects of the platform's back-end services in the next three webinars:
Appery.io Database
Appery.io Server Code
Appery.io Push Notifications
Finally, we'll tie everything up with a much more in-depth webinar on the whole platform.
Sign up for as many webinars as you want. No webinar is a prerequisite for another.
(All webinars start at 11am US Pacific time.)