You might have noticed this but since Tuesday, November 13 when you create a new project, it opens in our new HTML5/JavaScript builder.

Our new HTML5/JavaScript builder: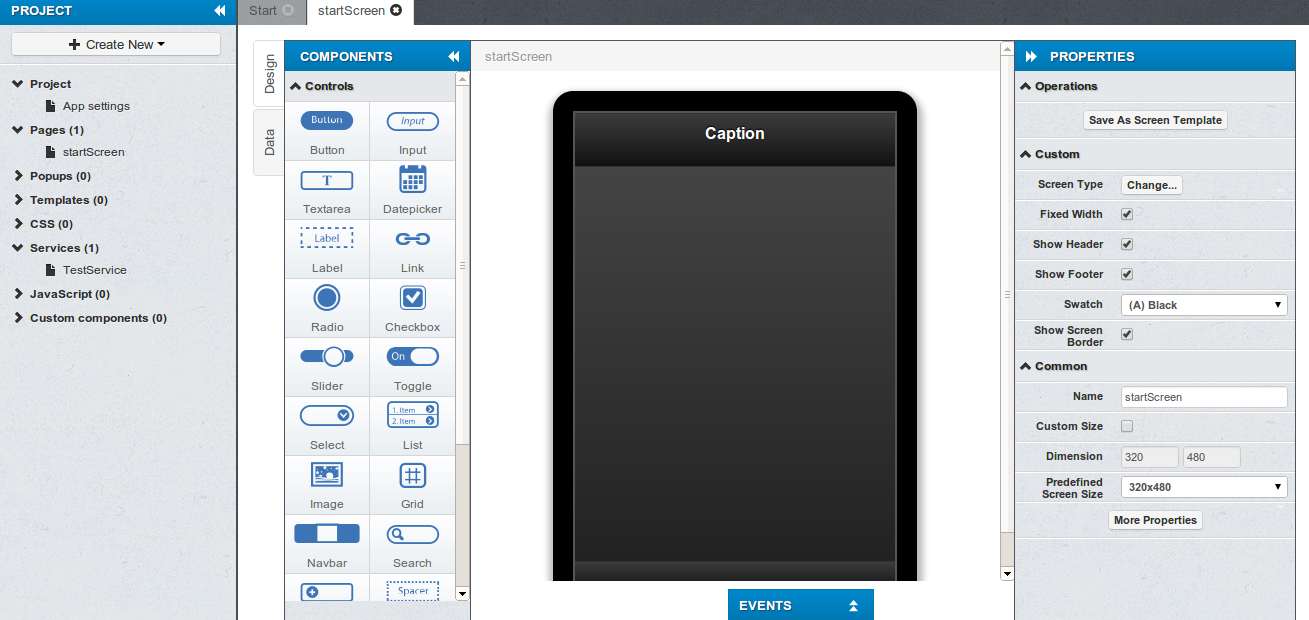 We are just a few weeks from official GA and want to get as much feedback as possible from you.
Any projects created before November 13, will continue to open in the old builder (Flash). You are probably wondering what's going to happen to your old projects? At some point very soon they will be converted and will start opening in the new builder.
We are also in the process of launching a new docs site at http://docs.appery.io.
Lastly, if you really still want to create a project in the old builder (although we don't recommend it at this point), click on Create more options link.