Coming Up Soon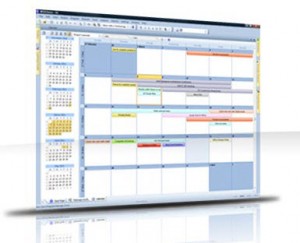 | Date | Type | Title | |
| --- | --- | --- | --- |
| March 16, 2016 | Webinar | Start Using Push for User Engagement in Your Apps | Register/Get Info |
| March 30, 2016 | Webinar | Start Using the Appery.io Database in Your Apps | Register/Get Info |
The first part of our webinar schedule for 2016 is now locked in. Reserve your seat as soon as possible.
The recordings of previous webinars are in this YouTube playlist.
Our Facebook events page lists events we are attending in addition to events we are organizing.
About the Presenter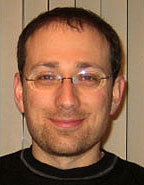 Max Katz, Vice President of Marketing and Developer Relations, is almost always the main presenter for our learning events like webinars.  Find out more about him on his blog or through his LinkedIn profile.